White Silica Sand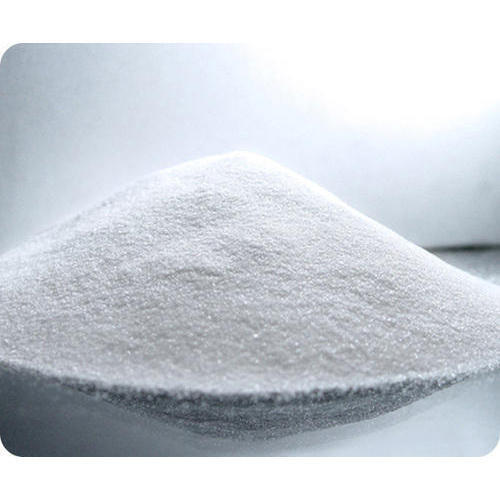 White Silica Sand
Price And Quantity
Ton/Tons

2000.00 - 4500.00 INR
Product Specifications
Minerals

Neutral Refractory
Product Description
White Silica Sand is a fine combination of silicon and aluminum, which are mixed together in a percentage of 99.5% (Si02) and 0.36% (Al2O3). Srinath Enterprises makes sure the product is delivered is of high quality and matched the industrial standards. It is light Grey powder used in Glass, Ceramic, Metallurgy, Water Filtration, Painting, and IT Materials. The product is known for high electric resistance and is popular for its purity. It has low hardness and is corrosion resistant along with being acid and alkaline proof.
Production of Product:
The provided White Silica Sand is quartz that after some time, though crafted by wind and water, has been separated into modest granules. The deposits are most usually surface-mined in enclosed pit operations; however, underground mining and digging are likewise utilized. The separated mineral experiences impressive handling to expand the silica content by decreasing contaminations in various applications. It is then sized and dried to deliver the ideal molecule size dispersion for the expected application.
Specifications:
Other Name : Quartz, Sand, Silicon dioxide, and white quartz
Molecular Weight : 60.08
Molecular Formula : SiO2
CAS Number : 14808-60-7
PubChem CID : 130717
Chemical/Physical Property:
State : Powder
pH Value : 6.5-7.5
Particle Size : 40 ... 150 mesh
Boiling Point : 4046 F.
Melting Point : 2930 degrees Fahrenheit
Specific Gravity : 2.65
Whiteness : white powder
Purity : 98.5
Uses of White Silica Sand:
1) In glassmaking: It is an essential part of a wide range of standard glass. This gives the basic SiO2 substance of glass production, and its substance purity is the essential determinant of strength, clarity, and color.
2) In metal Casting: Our sand is a basic piece of the non-ferrous and ferrous foundry industry. Metal components extending from motor blocks to sink spigots are cast in clay and sand mold to deliver the outer shape, with a resin reinforced material making the ideal inward shape.
Trade Information
Asia, Australia, Central America, North America, South America, Eastern Europe, Western Europe, Middle East, Africa

All India, South India, Central India, North India, East India, West India, Andaman and Nicobar Islands, Andhra Pradesh, Assam, Arunachal Pradesh, Bihar, Chhattisgarh, Chandigarh, Delhi, Dadra and Nagar Haveli, Daman and Diu, Gujarat, Goa, Haryana, Himachal Pradesh, Jammu and Kashmir, Jharkhand, Karnataka, Kerala, Lakshadweep, Madhya Pradesh, Maharashtra, Mizoram, Meghalaya, Manipur, Nagaland, Odisha, Punjab, Pondicherry, Rajasthan, Sikkim, Tamil Nadu, Telangana, Tripura, Uttar Pradesh, Uttarakhand, West Bengal